"I think the work with loose parts has increased the confidence of the parents we work with. Due to seeing their children engage in thoughtful, focused play, parents have said that they would try to do some loose parts at home.
"
First Step Community Project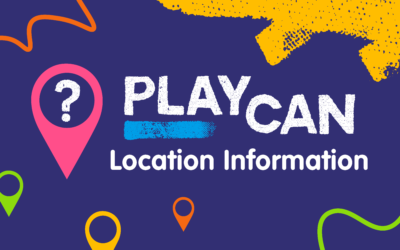 On this page we will be sharing our details about our upcoming sessions including information about each location. If you are looking to read more about the project, CLICK HERE. CLICK HERE to view location information for Milsey Bay Beach, North Berwick ...
read more