ERASMUS+ Loose parts play
ELPA is very excited to be the UK partner to the ERASMUS+ Loose Parts Play project. We are connecting with children and schools in Hungary, Poland and Slovakia, and Windygoul Primary School in Tranent is our partner in East Lothian.
The aim of the project is to bring more play into schools across Europe. It's a practical project showing how it can be done and what the benefits of Loose Parts Play are to the whole school – to children, staff, parents and the community.
Our European Loose Parts adventure has begun! Keep in touch with ELPA and Windygoul Primary School to hear all about it from 2020- 2023.
#chooseplay
"Loose parts play is fun and exciting. I give it a thumbs up!"
Pupil, Musselburgh Burgh Primary School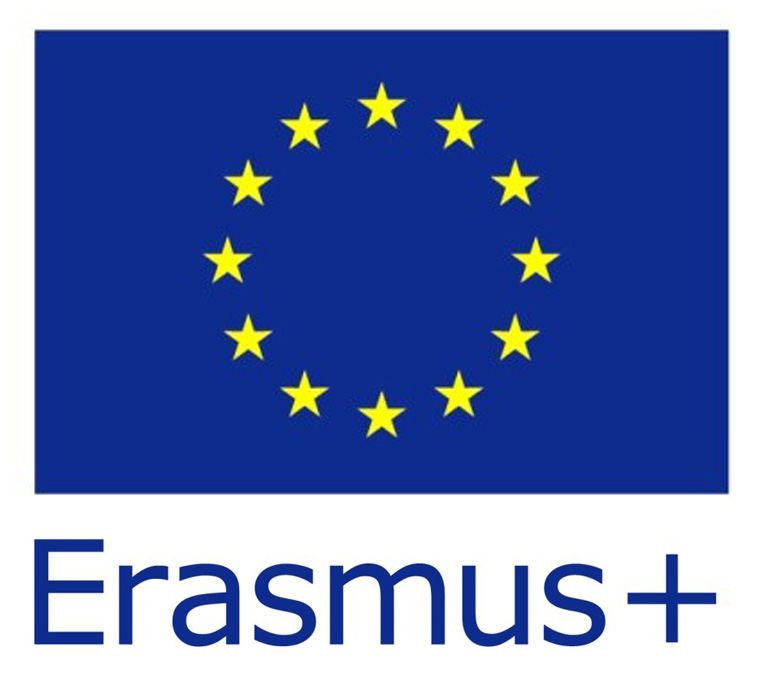 Enchanting Play
Take how you think about how the world works and turn it upside down with this paper by Dr Wendy Russell.

Rules for re-enchanting our relationship with play

 is all about looking beyond what play is, or even why it's important, to developing ways to pay attention to how it happens. It introduces some practical ways to document children's play including 'critical cartography' methodology

.  
#chooseplay