Our team
ELPA's staff and Trustees work closely together to promote and support children's right to play. On this page you can get to know the team a little bit better!
#chooseplay
"All children are involved and interacting with children they might not have before.
"
Teacher, Musselburgh Burgh Primary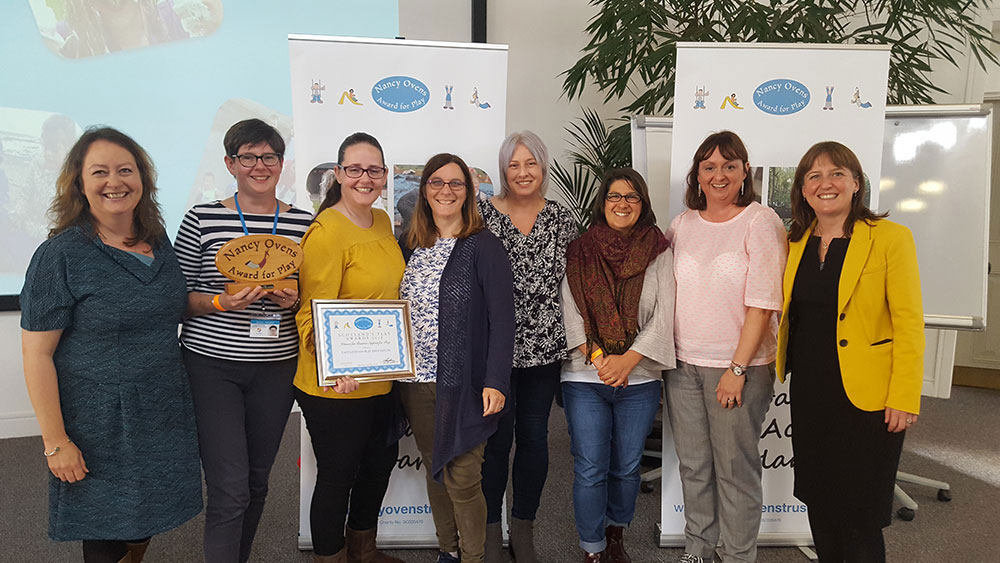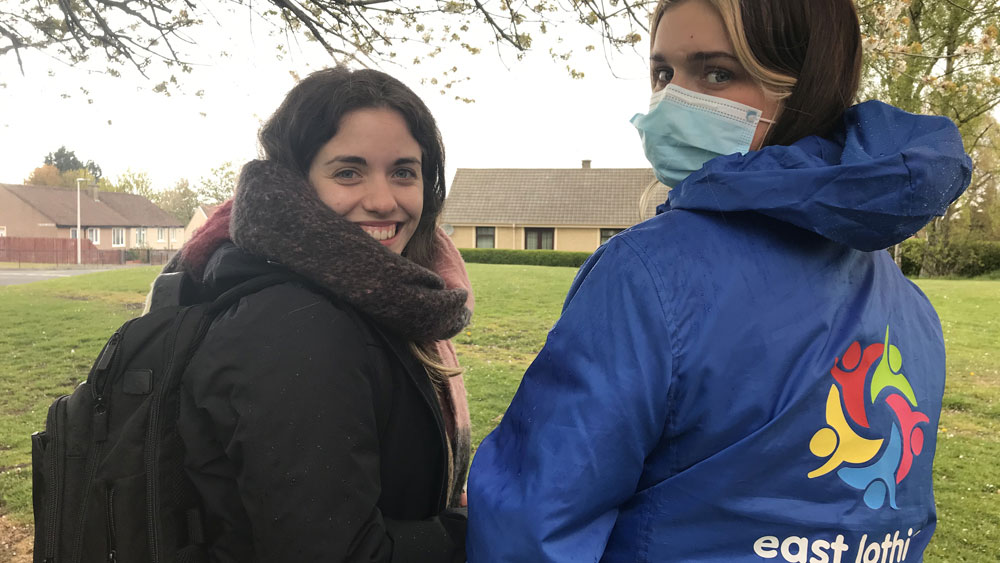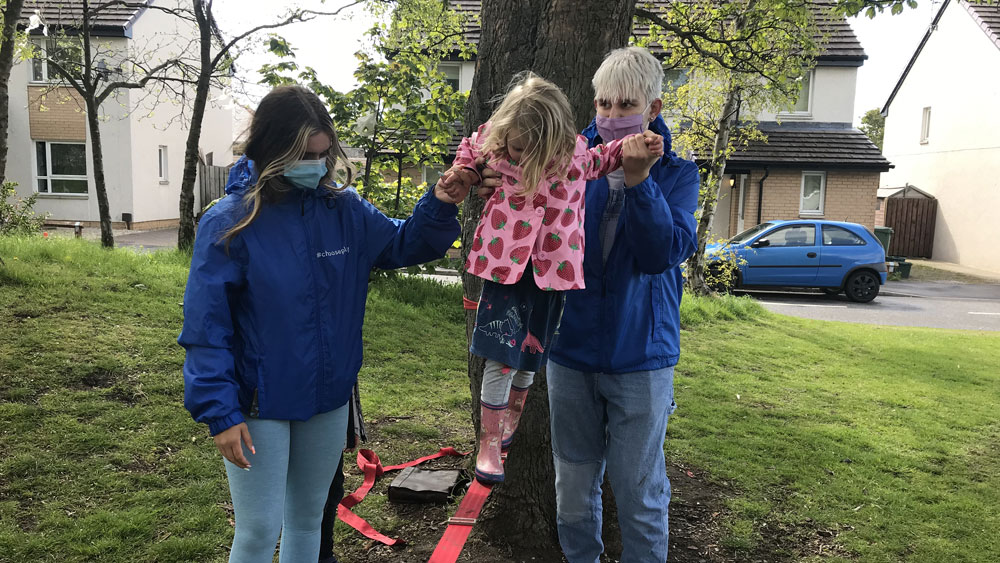 Charley Millar
Play Ranger
Charley began her ELPA journey as a volunteer in 2015 and is now one of our awesome Play Rangers. She loves to sing and occasionally to dance on Tik Tok. Her favourite play resource is the hammock – she could lay there all day long.
Ethan James
Play Ranger and Communications
Ethan joined the ELPA team in 2019 and loves to get stuck in with loose parts. His favourite colour is purple and he wears it a lot! He enjoys decorating, dancing and playing in snowy weather.
Isla Stewart
Play Ranger
Isla joined ELPA in 2020 and has loved it ever since. She enjoys going horse riding, dancing and baking cakes. Her favourite colour is pink.
Ryan McKechnie
Play Ranger
Ryan loves to be outside. He is an excellent football player and has lots of fun playing games and hosting races at our sessions. Ryan's favourite weather is all the weathers!
Stacey Marko
Projects Manager and ERASMUS+ Loose parts play
Stacey was ELPA's first paid employee when working on the Pac-a-Map project.  She still loves to play and be bit silly sometimes – much to her grown up children's dismay! She also enjoys walking and taking lots and lots of photographs.
Silvia Veiga-Seijo
P4Play
Silvia arrived from Spain, to collaborate with ELPA to promote children's right to play, through her PhD studies at Queen Margaret University. She loves eating Spanish omelette and playing hiding place. Almost everything makes her laugh.
Susan Humble
Play Development Officer and ERASMUS+ Loose parts play
Susan works with schools, communities and families. She is passionate about loose parts play and children's voices. As a child, Susan wanted to be an inventor and still has notepads full of plans for magical things, which haven't been built – yet!
Theresa Casey
Partnerships Officer and ERASMUS+ Loose parts play
Theresa is a long-time member of ELPA and loves being part of the team. Her favourite crisps are hula hoops and her favourite colour is blue. Theresa has been learning tai chi and hopes she'll soon stop wobbling about and tripping over her feet.
Audrey Forrest
Administrative support
Audrey joined the ELPA team in 2021. Her favourite colour is orange and she loves eating oranges too!  Audrey has taken up golf again and plays walking netball with the Bass Walkateers, although more often than not gets into trouble for running instead of walking!
Janet Brent
Treasurer
Janet is a long-time member of ELPA. She loves knitting, sewing, reading and researching her family history.
Liz Humphrys
Secretary
Liz recently started taking the minutes at ELPA meetings. She's looking forward to spending more time playing with her grandchildren in Scotland and Wales. She loves picnics and reading – preferably at the same time.
Jason Rose
Trustee
Jason joined as a trustee in 2021. As a youngster, he loved cycling around East Lothian and he still does, although these days he prefers coffee stops to bunny hops. His guilty pleasure is a Luca's snowball.
Loreen Pardoe
Trustee
Loreen has been an ELPA trustee since 2016. She is prone to talking in strange accents, cloud gazing, dancing and letting her imagination run away with her but is also happy in a strategy meeting! Her favourite season is Autumn, closely followed by Spring, Summer and Winter – every day is a play day!
Mairi Ferris
Trustee
Mairi recently joined the Board of ELPA and is delighted to be part of the family! Mairi loves the sea and trees. She has two cats – Mister Miyagi and Gordon Katsumoto.
Shirley Neill
Chair
Shirley is looking forward to promoting and developing the great work of ELPA. Her favourite TV programme is "Death in Paradise" and her favourite animal is a seahorse. Shirley loves cycling with her sons around East Lothian. One day she will catch up with them!
Silvia Maccagnano
Trustee
Silvia is a long-time member of ELPA and loves building dens. She loves long walks with her dog on windy beaches; dancing and singing along with the radio in her kitchen while cooking/baking and her favourite colour is red.