"I think the work with loose parts has increased the confidence of the parents we work with. Due to seeing their children engage in thoughtful, focused play, parents have said that they would try to do some loose parts at home.
"
First Step Community Project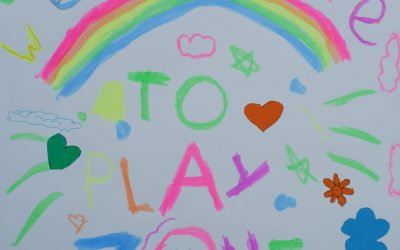 ELPA launches its new website – a treasure trove of play ideas! Our new website is full of information, ideas and inspiration for everyone with a love of play. It's packed full of resources all freely available to download, share and enjoy. Our spark play ideas pages...
read more