"The Nancy Ovens Award for Play 
at

Scotland's Play Awards 
was a fantastic achievement for everyone at ELPA."
Theresa Casey, East Lothian Play Association
Our plans
ELPA's core goal is to promote and enrich a culture of play in East Lothian.  Playful Futures is our 5 Year Strategic Plan 2019 –2024, updated in 2020 in response to COVID-19.
We aim for:  
purposeful partnerships
collaboration over hierarchy
high quality work
sustainable income
flexibility and responsiveness.
Our Projects
In this section you will find reports and information about our ongoing projects in schools and communities across East Lothian.
Download Loose Parts Play PDF
Loose parts play 2017-2020 summary
Musselburgh loose parts play report 2019
ERASMUS+ Loose parts play
ELPA is very excited to be the UK partner to the ERASMUS+ Loose Parts Play project. We are connecting with children and schools in Hungary, Poland and Slovakia, and Windygoul Primary School in Tranent is our partner in East Lothian.
The aim of the project is to bring more play into schools across Europe. It's a practical project showing how it can be done and what the benefits of Loose Parts Play are to the whole school – to children, staff, parents and the community.
Our European Loose Parts adventure has begun! Keep in touch with ELPA and Windygoul Primary School to hear all about it from 2020- 2023.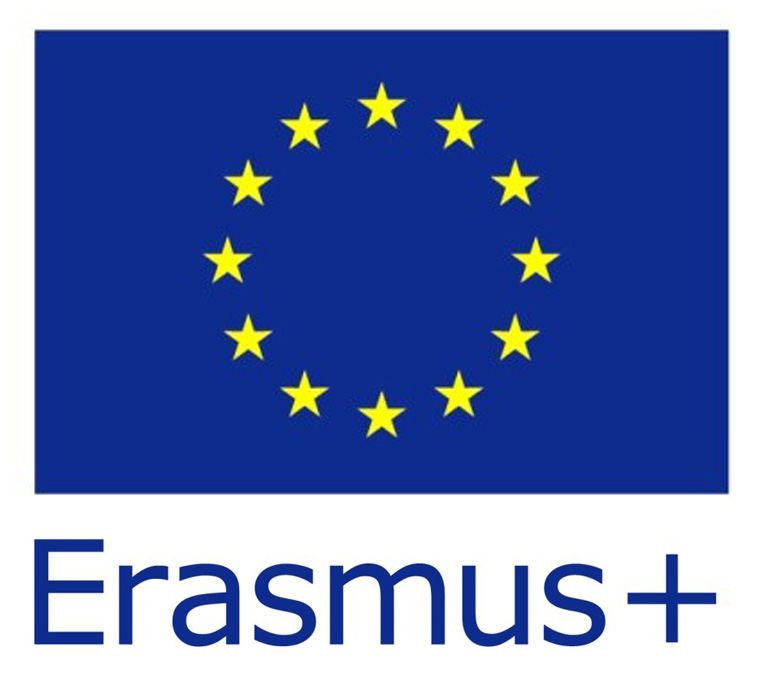 Play Rangers
The ELPA Play Rangers support play in community spaces near children's homes or schools, such as local streets, parks and greenspaces. Play Rangers build confidence in communities so that more children spend more time playing outdoors.
Our projects emphasise fun and friendship, supporting children to play in the ways they choose, in an inclusive environment. The team bring along plenty of 'loose parts' to play with as well as making use of whatever is there. Children's ideas lead the project.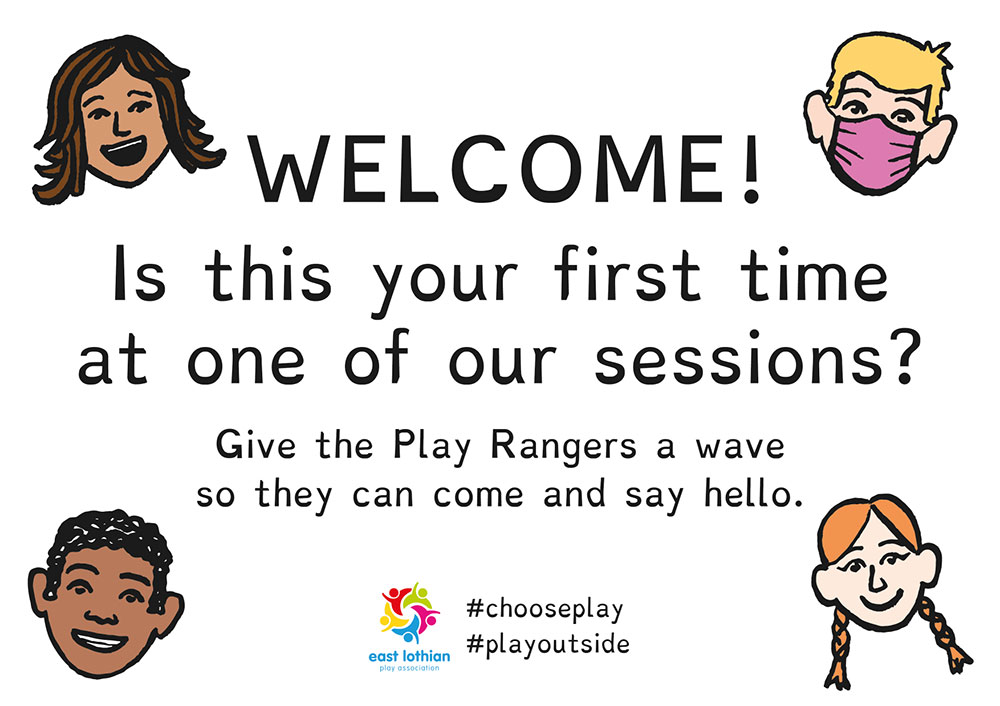 The Play Podcast – Episode 1
The Play Podcast – Episode 2
The Play Podcast – Episode 3
The Play Podcast – Episode 4
P4Play – People, Place, Policy and Practice
ELPA is proud to be a project partner in P4Play, an EU-funded PhD Programme in Occupational Science dedicated to enabling play.
 P4Play aims to develop new knowledge on the occupation of play and play deprivation, the impact of physical, socio-cultural, and policy environments on play provision, and the development of innovative solutions to address barriers and provide solutions to play provision in diverse community settings to benefit children, families, and communities.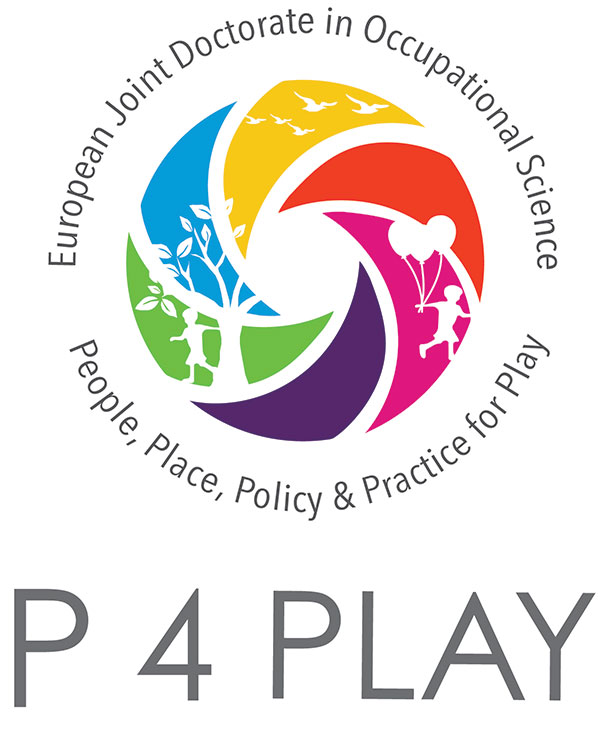 Vacancies and opportunities
ELPA vacancies will be posted opposite.
These may include: sessional staff; playwork and play development posts; workshop leaders and facilitators; Trustee, volunteer, work placement or study opportunities.